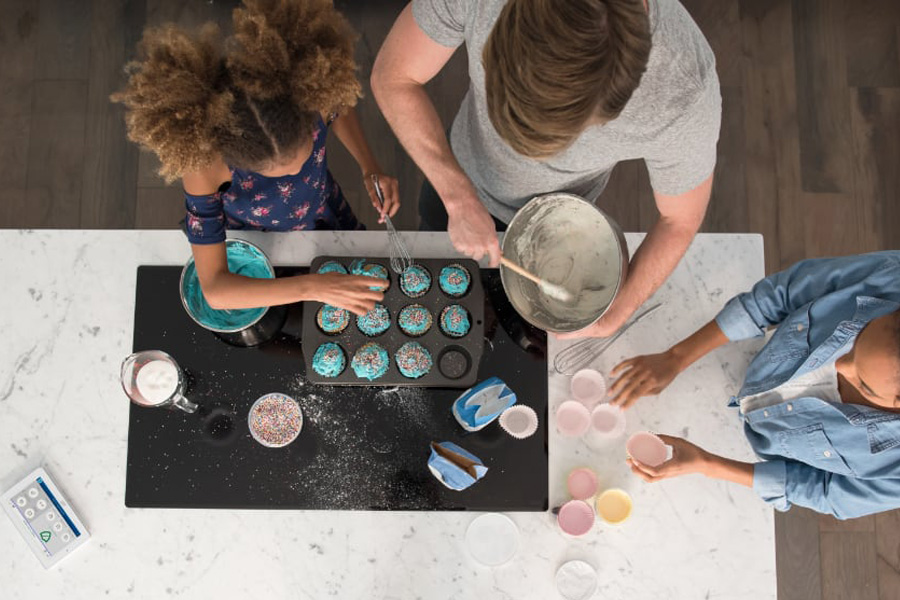 Ways to Minimize False Alarms from Greensboro Home Security Systems
False alarms can be a worry for your home's defense. False alarms could become concerning from a financial standpoint and facilitate a rise in your home insurance payments, but they don't have to be that way! You can cut down on false alarms from your Greensboro home security system by ensuring all family members are educated on using it. Simple things like setting up text alerts to your smartphone when a sensor is triggered, using automation, and finding an alarm company that provides 24-hour monitoring will help prevent emergency services from visiting your residence as a result of a false alarm.
Educate Family Members On Your Home Security System
In the event you have adolescents at your house, ensure they know how to operate the home security system and they are aware that it's vitally important to your overall safety. If you own pets, it's wise to demonstrate what will occur when the alarm starts going off - the majority of home systems emit a loud warning signal out of sirens or home speakers when a sensor is set off.You can help your pets to remain calm.
Send Text Updates So You Can Assess If You're Having A False Alarm
A cell phone warning won't prevent a Greensboro false security alarm, but it can stop the police from coming out. Advanced installations like those from ADT can transmit messages right to your cell phone from the connected security app when a system component goes off. It's a nice benefit when you're not at home to know right away when your alarms go off. When you use security cameras, you are able to assess the threat and let your monitoring team know if there's anything to worry about.
Automation Is A Smart Choice To Deactivate Your Home Defense
Utilizing home automation for home safety is a great way to reduce the occurrence of false alarms. One of the main reasons for false alarms in Greensboro is due to the fact that the system is accidentally left on when you or your family members are on site. Simply enter through the front door, and the alarm triggers. But you have the ability to deactivate your system per a predetermined schedule, including when your children return home after school. If incorporating an automated element like a smart lock, you can also program your alarms to disengage anytime the lock is initiated with the proper PIN.
Use 24-hour Monitoring To Keep False Alarms In Check
The best way to cut down on false alarms is by using a home alarm company that provides round-the-clock security monitoring in Greensboro. These trained experts will check out your activated alarms if they notice a normal level of activity at your residence. Then, they are able to connect with you to confirm it is not a false alarm. If you do in fact have a false alarm, they will reset your alarm system. If it appears you do in fact have an invader, your monitoring agent will advise the police.
Get An ADT Alarm System To Cut Down On False Security Alarms In Greensboro
You should know that a home security system won't prevent criminal activity, but it will help ensure your family's safety and better secure your property. ADT plans also include integrated automation and around-the-clock monitoring that plays a critical role in preventing false alarms. Phone (336) 306-5608 or fill out our contact form below and one of our representatives will guide you in customizing your home security system.
Areas Served Around Greensboro By Secure24 Your Local ADT Authorized Dealer