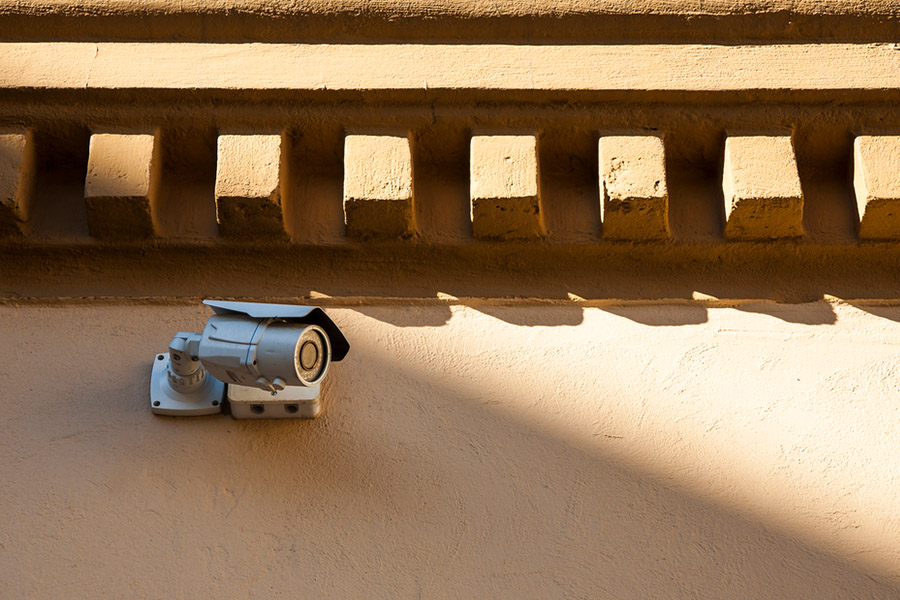 Is It Necessary To Have A Security System In Your Safe Neighborhood In Greensboro?
You managed to buy the house of your dreams in the perfect area. It's regarded as a peaceful community with virtually no crime around. But, do you really need to install a home security system in your Greensboro safe neighborhood?
Even though the rate of crime in your neighborhood might be low, break-ins will still happen, and burglars typically live outside of your area. There are also a couple of surprising perks to protecting your residence with a home security system that may serve you in ways you didn't realize! Review the reasons why you ought to utilize a home security system for your safe neighborhood in Greensboro.
Dissuasion Is Your Smartest Approach To Combat Safe Neighborhood Break-Ins In Greensboro
The greatest advantage of a smart residential security system isn't halting an invasion as it is happening. It's helping make certain it doesn't transpire in the first place. Per the Electronic Security Association, almost 90% of burglars said that if they observed a home security system on site, they no longer would attempt a break-in at that home. Knowing this, you should display your security signage and window decals and get a video doorbell, and prowlers will understand they need to stay away. By making your home into an undesirable opportunity for would-be criminals, you're going a long way to keeping your loved ones and valuables well defended.
Stop Worrying About Your Home When You Leave on Vacation
Unfortunately, our bustling daily lives often don't provide the opportunity to maintain a spare eye on our properties. Thankfully, your home's security system comes with around-the-clock security monitoring, which gives you comfort knowing trained specialists will consistently be looking out for your home. That's nice whenever you're here, but even more beneficial if you're 2,000 miles away.
Use your security app to review the live feed of your surveillance systems. Or inspect the condition of any sensor or smart device. Receive updates to your smartphone if there is an issue. You will also get messages about the presence of smoke or water infiltration, so you never walk into an unpleasant surprise. Then, your monitoring experts will also answer any alarm or sensor trip. They can coordinate with first responders on your behalf and bring you in when appropriate.
Greensboro Security Systems Offer Protection For More Than Home Invasions
Your home security is a proven means for protecting you from home invasions. Even so, your system can incorporate more than door sensors and surveillance. For example, fire alarms and CO detectors can be easily added into your security network, offering your family a solid defense from different types of danger – and you get it all in one unified plan! You might even include leak detectors if you own a house with a basement or reside in a flood zone.
Plus, get the power of home automation incorporated into your system. Smart lights, smart locks, and smart thermostats can make your home safe and energy-efficient. Take command of your home remotely with a few simple touches of your finger, and set scenes that make your home much more attuned to your everyday schedule. You might even pair your system to a smart speaker like Alexa or Google.
Get Your Customized Security System Today
The time is now to stop safe neighborhood break-ins at your Greensboro home. Your ADT professional is ready to offer guidance on your inquiries regarding how to effectively defend your house to match your needs and budget. Dial (336) 306-5608 or fill out the form below to begin.
Areas Served Around Greensboro By Secure24 Your Local ADT Authorized Dealer